How many Wagner mercenaries are in Belarus right now?
According to estimates by Belarusian Hajun, there may be 4000-4500 Wagner mercenaries in Belarus. Information about the withdrawal of part of the mercenaries from Belarus to Russia is still unconfirmed. Also, we haven't recorded special flights taking the mercenaries from Belarus to Africa.
The main place of mercenaries' deployment is a camp in Tsel village, Asipovichy district. According to our information, the mercenaries also use the territory of the former military camp No. 28 Paplavy in Asipovichy district for their purposes.
No active movements of PMC Wagner in Belarus have been recorded.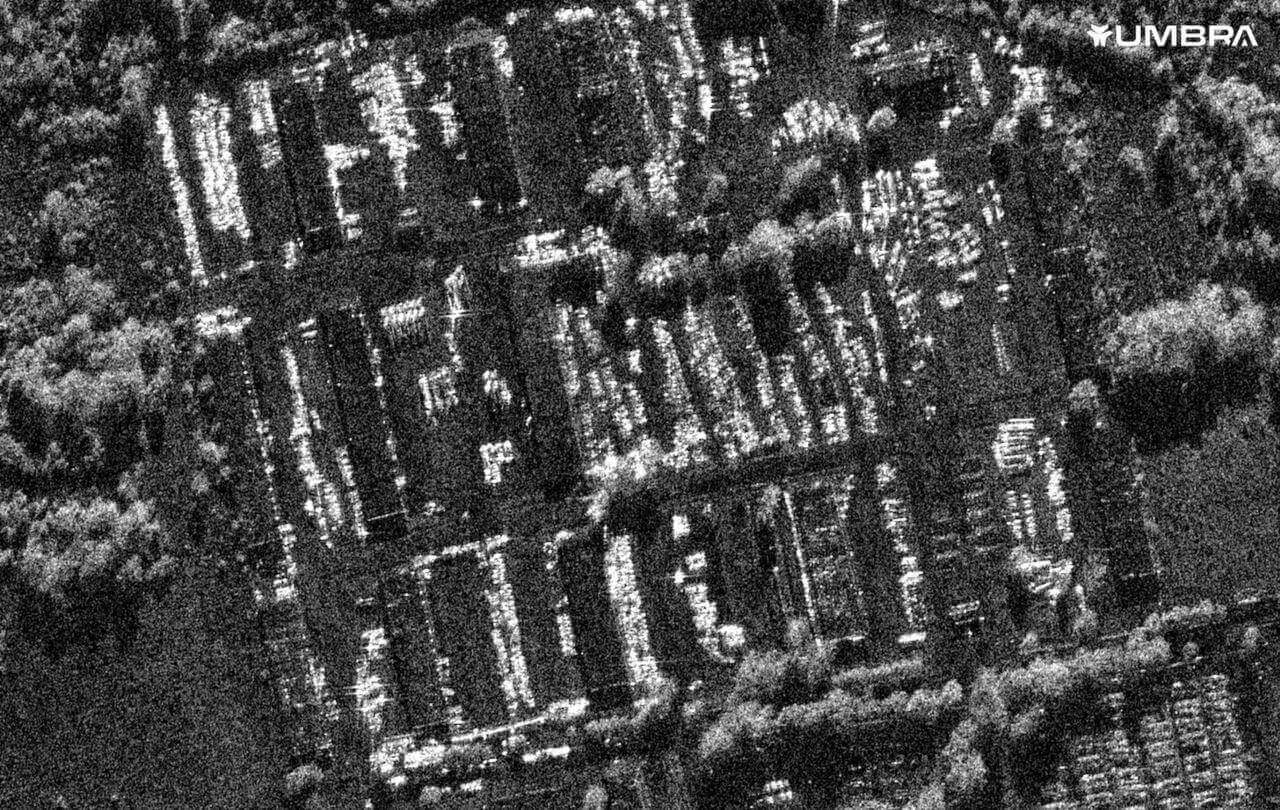 Wagner camp in Tsel village as of 22.07.23 Maxar Technologies / Umbra
One of the activities of the mercenaries is training with the Belarusian Armed Forces and other security services of the Lukashenko regime. The last such reports were received last week. It was also reported that servicemen of the 38th Air Assault Brigade completed joint training with the mercenaries.
The presence of the mercenaries in Belarus is actively used for informational provocations and creating tension on the borders with NATO countries.
The Belarusian Hajun project continues to monitor the development of the situation. You can follow the movements of PMC Wagner on our online map of military activity.