Data as of 22:00 (GMT+3) 05.07.2023
We received information that there is a group of about 200 mercenaries of the PMC Wagner at the Lasvida training ground (Vitsiebsk region). The mercenaries conduct training with the Belarusian military. In particular, on July 5, firearms training was held with the 33rd special purpose detachment of the 103rd Airborne Brigade. It was reported that the mercenaries are currently stationed at this training ground. Nothing else is known about their activity.
We received this information from a reliable source. However, it requires additional verification.
We should note that on July 3, two freight cars were being unloaded into military vehicles of the Russian Armed Forces at Lasvida station (located not far from the training ground mentioned above). Based on the information given above, this activity could have been related to the presence of the Wagner group.
In addition, according to satellite images dated July 4, there are changes at the Lasvida training ground (coordinates: 55.3174336,29.9944024). We assume that tents could be set up on the territory of the training ground. However, we need more detailed images of the area for further analysis.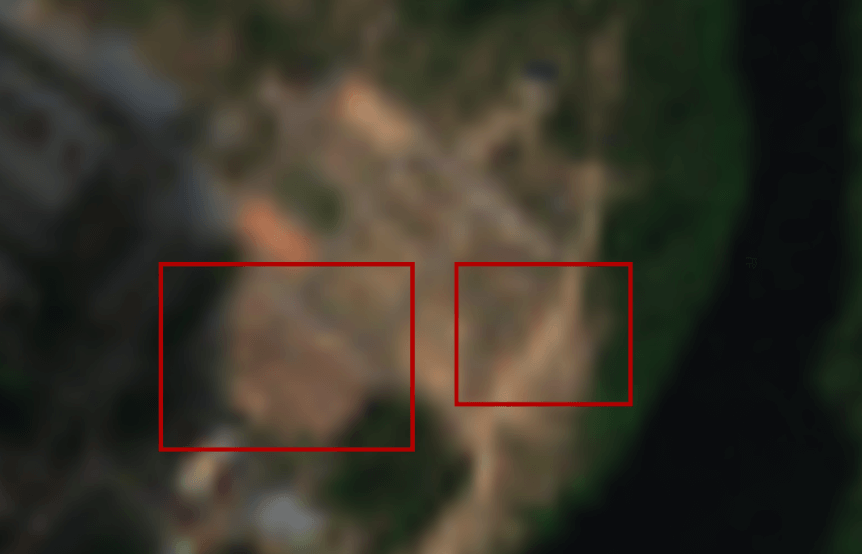 Lasvida training ground, Vitsiebsk region. July 4 Radyo Svaboda
If the information about the presence of Wagner mercenaries turns out to be true, it confirms the hypothesis we made in the brief dated June 27: there is no need to transfer a large group of Wagner mercenaries to Belarus to act as instructors.